The online business and internet marketing space has become oversaturated, making it difficult to cut through the noise and focus on what you need to do to get started and grow your online business and blog.
Online Business Ambitions takes a back-to-basics approach to teach online business concepts and strategies centered around your business's main hub which is your website.
My Story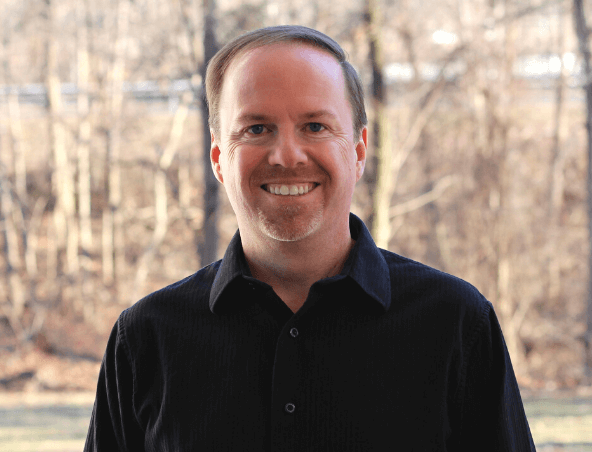 Jon Rogers
ONLINE BUSINESS AMBITIONS
"I got my start in online business back in 2012. At that time I was working in the corporate world in the IT industry with a good job and making great use of my degree in Computer Science."
Hey there… I'm Jon, the founder and creator of Online Business Ambitions.
Believe it or not, what got me started in online business was my interest in wine. From the hard work that goes into making it, to the wonderful aromas and flavors a great glass of wine can have.
So, I started a wine blog called Honest Wine Reviews which is still going strong today.
Long story short, that wine blog became a business and I left the corporate world to pursue entrepreneurship in the online business world.
Running my wine blog is teaching me a lot about online business! Things like driving traffic to my website, SEO, monetization, affiliate marketing, online course creation, email marketing, social media promotion and a whole lot more.
Learning all this (and thoroughly enjoying my online journey!) has led me to a desire to help others with their online journey too.
This site, Online Business Ambitions, is my way of doing that.