Online Business Knowledge and Resources
If you're interested in starting or growing an online business, you're in the right place!
Reviews: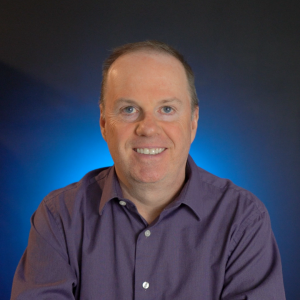 Hi, I'm Jon!
I'm the guy behind Online Business Ambitions. I got my start in the online business world in 2012 when I launched my wine blog, Honest Wine Reviews. Since then, I've learned a ton and now my goal is to help YOU start and grow your own online business!
Latest Articles: