7 Profitable Online Business Ideas to Start Today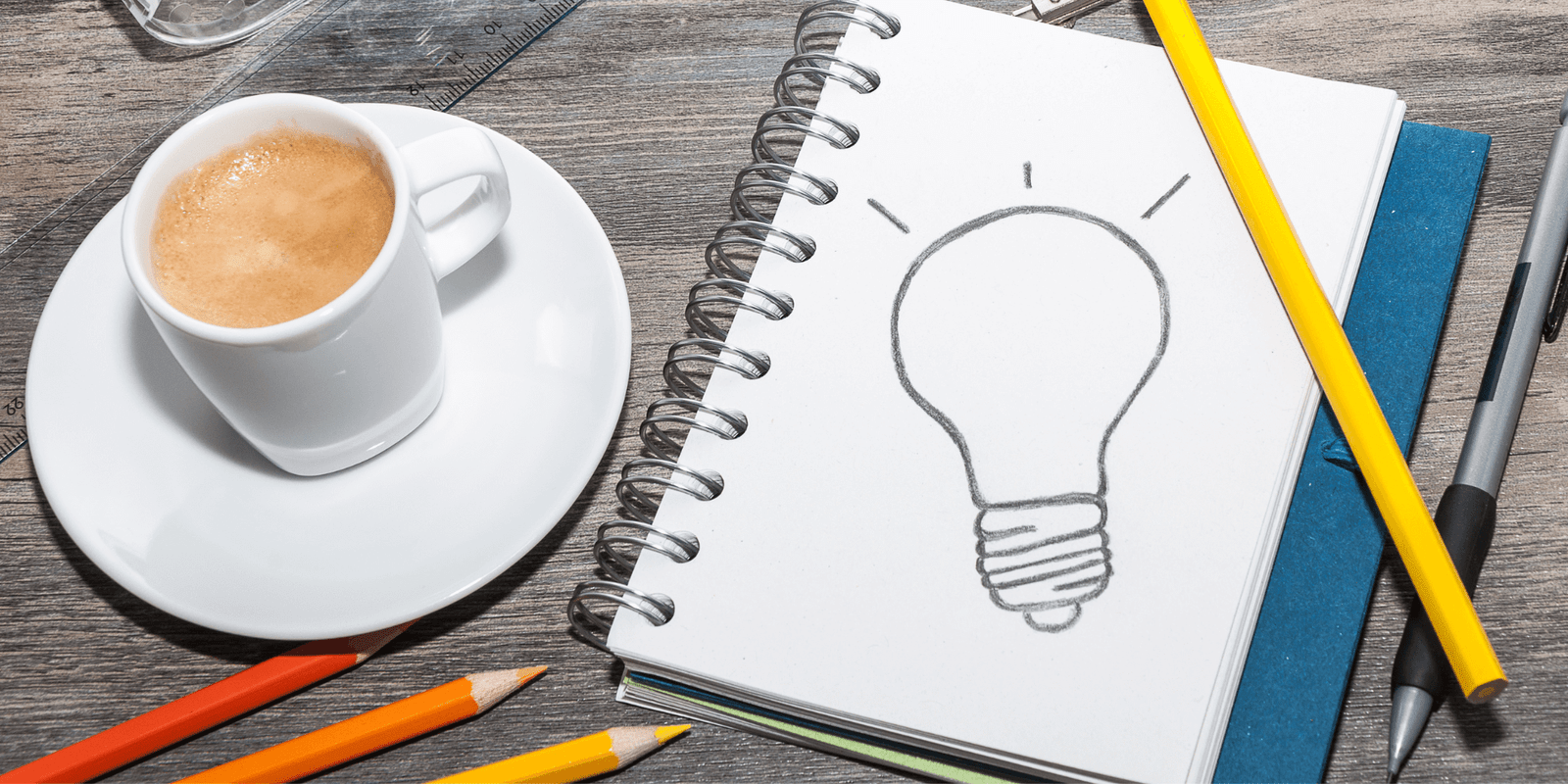 In this post you'll be getting 7 Online Business Ideas that you can get started with today.
These are proven ideas that can work for anyone.
Plus, they're profitable online business ideas, which I bet is exactly what you're looking for.
7 Profitable Online Business Ideas
Now to be clear, starting an online business does take effort and dedication.
It's NOT a get rich quick endeavor and you need to be prepared to put in the work.
With that said, let's get into the seven profitable ideas…
1. Affiliate Marketing
I chose this one first because it's the one I've had the most success with, so far.
And it's where a lot of people start first.
To become an affiliate marketer, you create a web site centered around your niche and then you promote other people's products on your site.
The products you promote will have special links that lead to the site where people can actually buy the products.
When people click on those links (they're called affiliate links) and then go on to make a purchase, you make a commission.
There's tons of different products you can be an affiliate for.
Affiliate Marketing Case Study:
I have another site about wine reviews and it's made me a tidy profit over the years through marketing affiliate products.
Affiliate marketing is also one of the easiest online business ideas to get started with.
As an example, if you look around this site, you'll see plenty of affiliate products.
2. Coaching
To become a coach, you first need to have enough expertise in a topic so that you can coach someone else.
You then create a website where you can sell your services as a coach and where people can come to get to know you better.
Wondering what kind of coaches there are out there?
Here's a list of some of the popular ones:
Fitness
Life Mastery
Money and Finance
Healthy Eating
Career
Confidence Building
Online Business
Spirituality
And of course there's many more.
If you have the experience and the ability to help others, why not launch a website and get started!
3. Consulting
Similar to coaching, consulting requires that you have previous experience in a particular topic.
I like to think of consulting as a bit more technically oriented than coaching.
And while much of the work can be done online, with this one you may need to do more in-person or on-site work.
Here's some examples that come to mind:
Website Developer
IT Project Manager
Coder
Data Analysis Expert
Business Analyst
Marketing
Copy Writer
4. Virtual Assistant
The world of virtual assisting has really exploded over the past few years.
It's been driven by the increase in the freelance movement where people start businesses, but soon realize they can't do everything on their own.
Enter the Virtual Assistant!
As a virtual assistant, you work online by definition. Hence the term, "virtual."
Often times, a virtual assistant is a "jack of all trades" who helps a business owner accomplish things.
They might be things that the business owner doesn't like to do, or just isn't good at.
Here's some examples, taken from the Online Business world:
Social Media Management
Pinterest Pin Creation
Email Management
Customer Service
Presentation Creation
Data Entry
Task and Calendar Coordination
If you're interested in seeing more about what a Virtual Assistant does, check out Upwork for more info.
Type "virtual assistant" in the search box when you get there.
5. Content Writer
One of the things that takes up a lot of time in the online business and blogging world is creating content for your site.
Blog posts, for example, require quite a bit of research plus the time it takes to write the posts.
Now if you love writing, then becoming a content writer might be something to consider.
If you're good at it and you're willing to do the research to write a well-thought out article, there's plenty of opportunity out there.
Similar to a coach you could create a website to sell your services from.
That would also be a great place to showcase your work portfolio too, by linking to articles you've written.
But, you could also get started without a website.
One of the most well-known marketplaces for writers to find work is the Problogger jobs page.
Check it out if you have the skills and the desire to write for someone else's site.
6. "Done for You" Service Provider
As a busy online business entrepreneur, there's plenty to do and not enough time to do it.
Or do it well.
Which is really the point of hiring a "done for you" service.
Some things are just not in everyone's zone of genius and it often makes more sense to hire a service that really knows what they're doing.
Of course, this service usually comes at a premium and that's what makes this online business idea so profitable.
If you can really niche down into a skill that busy online business owners need help with, you will probably be in high demand.
You would get started by starting an agency that specializes in that one particular service.
Then, get the word out that you're open for business and start booking clients.
Here's some examples of "done for you" services, again taken from the Online Business world:
Pinterest Account Management
Graphic Design
Customer Help Desk
Facebook Ad Management
Funnel Creation
Marketing Automation
Single Platform Social Media Management
Sponsorship Management for Bloggers
7. Course Creator
Becoming a course creator is probably the most labor intensive out of all of these online business ideas.
But, it has the potential to be one of the most profitable.
As a course creator, you take your knowledge in a subject and package it into an online course.
You then sell that online course to the public, often through a platform like Teachable or Thinkific.
The tricky part of being a course creator is that you're often responsible for marketing your own course.
While there are sites that will host your course and market it on their platform, those sites are generally geared towards low-priced courses.
So, in the long run it's better to learn how to market your own course. And then sell it at a price that reflects the true value the course gives to people.
Remember, this is a blog post about profitable online business ideas!
Conclusion
That wraps it up! I hope this post helped you decide which online business idea is best for you.
While there are certainly more than seven, I chose the ones above since I feel they are the best for making a profit.
Do you agree? I'd love to know which idea you plan to pursue!