9 Reasons StudioPress Themes are Great for Bloggers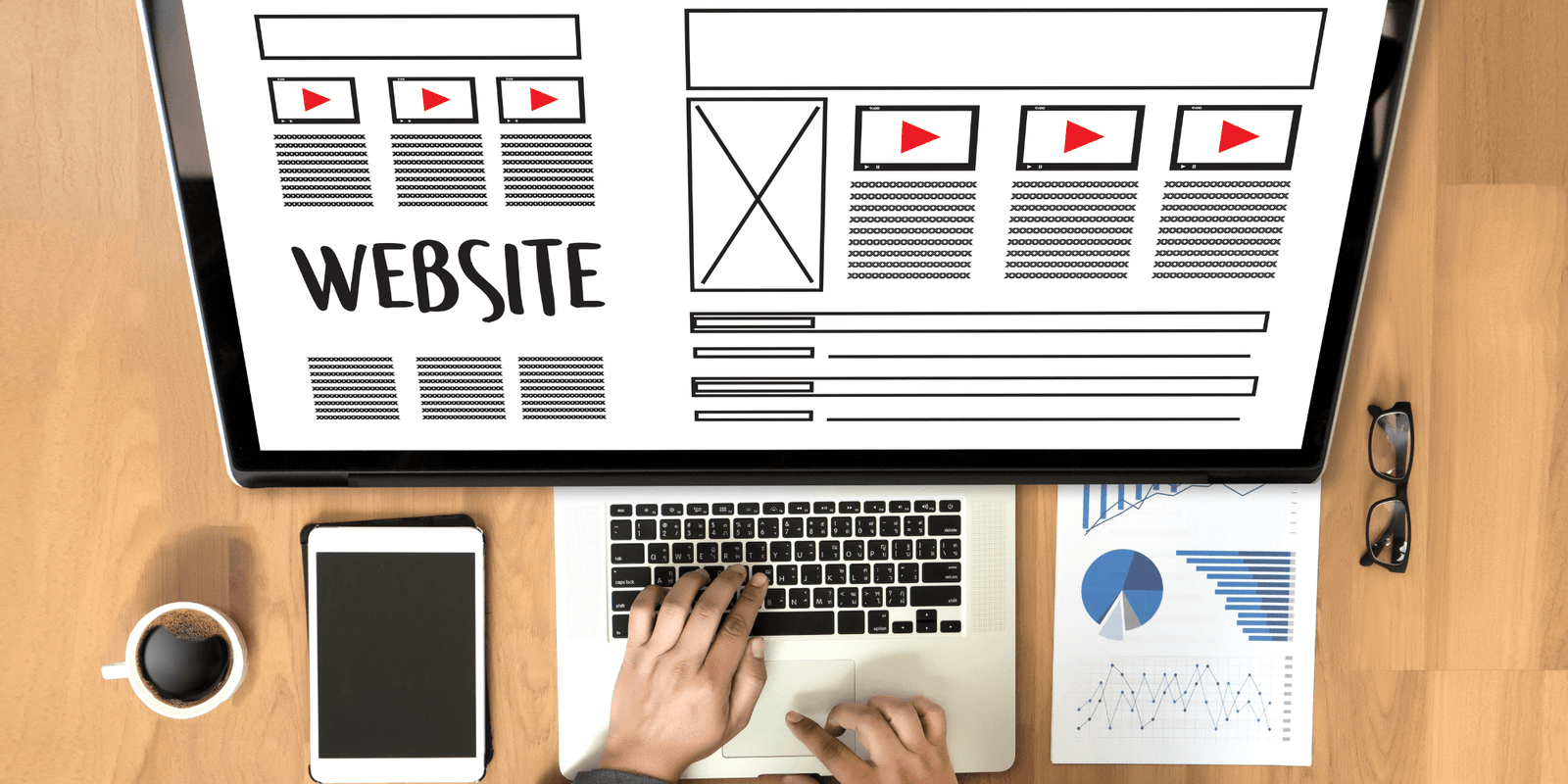 If you're a blogger, or considering starting a blog, there's always that nagging question of what theme to use for your WordPress website. And since you landed here, I bet you're considering one of the StudioPress themes by WP Engine.
While there are many different options to choose from, there's some important considerations for choosing the right one.
So, with this blog post, I'm going to give you nine reasons why StudioPress themes by WP Engine are a great choice for bloggers.
I'm also going to share more about the StudioPress theme setup process, plus give you a caution to watch out for in #7 below.
StudioPress Themes Advantages
In the interest of transparency, the links to StudioPress in this blog post are affiliate links. That means if you click through and make a purchase I'll receive a small commission at no cost to you.
However, I'm an honest proponent of StudioPress, especially for beginners.
As a matter of fact, I'm using the Authority Pro theme on my Honest Wine Reviews website right now!
OK, so with that said, here are nine reasons why StudioPress themes by WP Engine are great for bloggers:
1. The Genesis Framework (Required for StudioPress Themes Use)
StudioPress made a smart decision years ago to structure their WordPress themes a certain way.
That is, they created foundational code for all their themes to sit on top of.
That foundation is called the Genesis Framework and all of StudioPress's 40+ themes sit on top of the Genesis Framework.
The 40+ themes are called "child themes" and the Genesis Framework is the parent theme.
Think of the Genesis Framework as the foundation of a house and the child theme as the house itself that sits on top of the foundation.
Altogether making a beautiful home for your website or blog!
What makes this architecture so great is that you can easily change out or modify the child theme without "damaging" the foundation.
And, the foundation can be updated without damaging the child theme.
Often when other theme providers update their themes, you have to retest everything to make sure nothing was broken. Who has time for that!
With the Genesis Framework and StudioPress themes, breakage rarely occurs. I honestly can't remember a time I ever had a problem.
2. SEO Optimization
StudioPress has long understood the importance of SEO optimization for their themes.
If you're a blogger, you want long term traffic from the search engines.
StudioPress ensures that their themes are well-coded with SEO in mind, giving your blog a leg up above others.
Their theme code is clean and well-architected, which is important for SEO.
And on top of that, they incorporate Schema.org microdata, which allows you to let the search engines know about (and display) more of the meta-data that is important to your site.
3. Security
You certainly don't want your blog to get hacked.
StudioPress is well aware of this and when building the Genesis Framework, they brought in a security expert to ensure all best practices for WordPress were followed.
You can also be assured that whenever they update the framework, security is top of mind.
4. Name Recognition
Darren Rowse, Chris Ducker and Amy Porterfield all use the Genesis framework.
Pat Flynn developed a theme for them.
These folks make millions with their websites and their vote of confidence says a lot!
5. Education
StudioPress provides a ton of resources to help you with their themes, WordPress and Internet Marketing in general.
Between their blog, their podcasts, their forums, their Facebook group and more, there's plenty of ways to learn everything you need to know.
6. Turnkey Design
Probably one of my favorite benefits! All you have to do is look through their themes and then pick the one that works best for you and your site.
From there, the themes are designed to get you up and running fast.
You can either use them as is, or if you're creative, there's plenty of options to customize their themes to the look and feel that suits your taste.
Of course, all their themes are mobile responsive. They were way ahead of that curve!
Additionally, their themes are beautiful in appearance and sleek in design.
People may even ask you how you made your website look so professional!
7. Continual Updates
You'll never have to worry about your theme or framework getting outdated.
StudioPress stays on top of the WordPress ecosystem and regularly delivers updates to both the framework and child themes.
One word of caution though… When you choose your child theme, you can choose a theme developed by StudioPress themselves or one developed by a third party.
I tend to stick to the StudioPress developed themes. Sometimes the third-party developers aren't as on top of updates like StudioPress is. You often have to go to the third party's theme website to get the latest updates. Whereas StudioPress just sends the latest updates right to your WordPress dashboard.
8. Speed
Keeping your site fast is very important in this day and age. You don't want your users waiting around for a page to load. The longer they wait, the more likely they'll just click away to some other site.
The good news is, StudioPress themes are fast.
They're built with lightweight, clean and lean code (no bloat) to ensure high performance.
9. Existing Installations of StudioPress Themes
This is the proof in the pudding.
StudioPress by WP Engine has over 213,000 customers and over 500,000 sites have been installed with StudioPress themes.
If they weren't so great, those numbers wouldn't be so high.
Conclusion
I hope you found this helpful.
As I mentioned earlier, my main income producing site is running on a StudioPress theme.
I wouldn't recommend them if I didn't like them a lot, and I think you'll discover there's a lot to like too.